The Public Health Organisation (PHO) 
Improving the quality of life
Health Care Professionals 
Join us and become a registered member to provide confidence to your clients. Become a recognised and regulated health care professional. Our board has a responsibility for protecting people using registrant services. 
What we do:
We set high standards for professionals, education and training practices

We keep a register of professionals who are members of the PHO who meet our standards
This will commit our members to provide and offer value for money and a high quality services to the public. 
How we regulate:
Setting and reviewing standards of conduct, performance and ethical framework

Continue to meet the standards of proficiency 

Standards of relevant education and contentious professional development
We regulate health, social work and psychological professions.
This board is supported by a network of specialist teams, advisory committees and partners who aim to regulate all our practices and policies. 
If you would like to register as a member of the PHO, or would like to check if your health care provider is registered with us, please email us at info@saphocare.com
The Public Health Organisation aim to promote healthy living and active lifestyle. We specialise in providing public health programs, information fair`s, health awareness events,  workshops, community engagement and local community activities. This allows SAPHO to help improve the public's general well-being. We aim to reduce the incidence of diseases, disabilities and support towards physically and mental health conditions. Covering a wide range of health topics ensuring that information is communicated both locally and globally. We also provide information to the hard-to-reach communities across many cultures and languages, we are committed in organising health projects and informative web services to improve your health.
Our Focus
The focus of public health organisation is to improve health and quality of life. Through prevention and treatments of diseases and other health conditions. Providing support towards physically and mental health conditions.
What We Do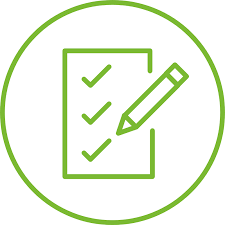 Our primary role is to direct and coordinate public health issues. Our main areas of work are: Health checks and systems, Promoting health throughout the life-course, Organising health events, Information and health services and Public health awareness. 
Communications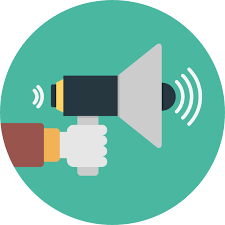 We communicate world wide via online services and publications. Ensuring that health information reaches the people who need it, We are committed in organising health events and informative services. Making access to health information more effective.