Our Focus
The focus of public health organisation is to improve health and quality of life. Through prevention and treatments of diseases and other health conditions. Providing support towards physically and mental health conditions.
What We Do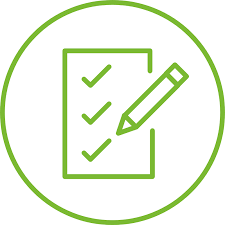 Our primary role is to direct and coordinate public health issues. Our main areas of work are: Health checks and systems, Promoting health throughout the life-course, Organising health events, Information and health services and Public health awareness. 
Communications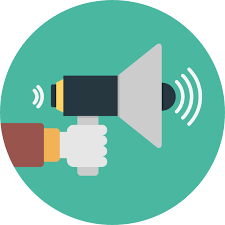 We communicate world wide via online services and publications. Ensuring that health information reaches the people who need it, We are committed in organising health events and informative services. Making access to health information more effective.