Can Your Diet Defeat Diabetes?: Tonight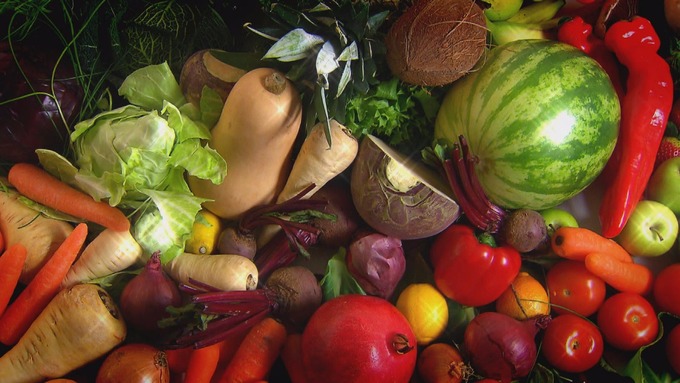 ITV's Tonight programme has seen remarkable evidence suggesting it is possible to halt or even defeat Type 2 Diabetes with what you eat.
This week's episode follows a group with the condition trying to get better by changing their diet. They receive guidance and nutritional advice from 'The Medicinal Chef' Dale Pinnock.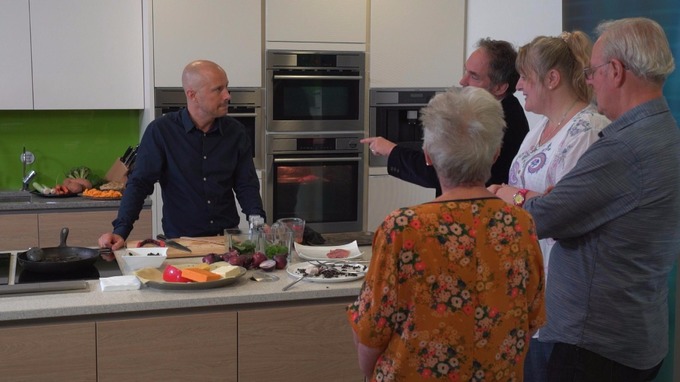 Reporter Jonathan Maitland investigates as two contributors take long-term blood sugar tests showing that their diabetes has been reversed.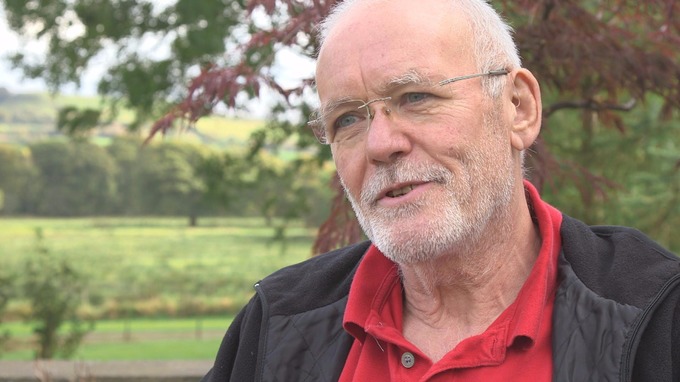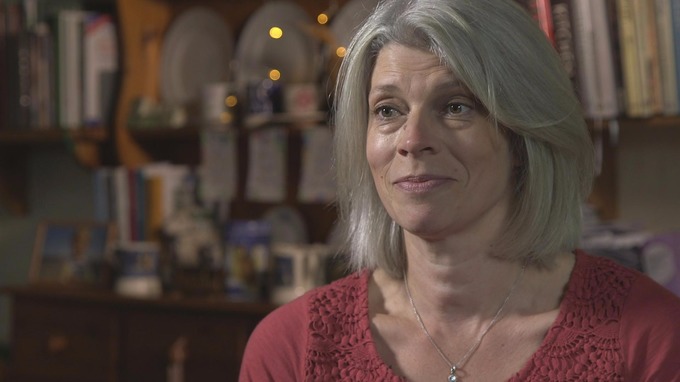 Around 4 million people in the UK currently have Type 2 Diabetes and the numbers are rising. The condition is caused mainly by obesity and poor diet. It can lead to heart attack, stroke, limb amputation and blindness.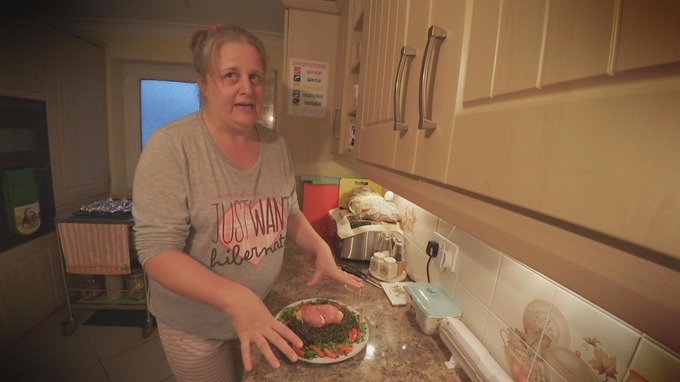 Analysts say treatment is costing £10 billion a year – that's 10 per cent of the NHS budget. Some believe that unchecked it has the potential to bankrupt the country's health service.
Useful Links: