Physical & Mental Health Care – Charity Reg No : 1203708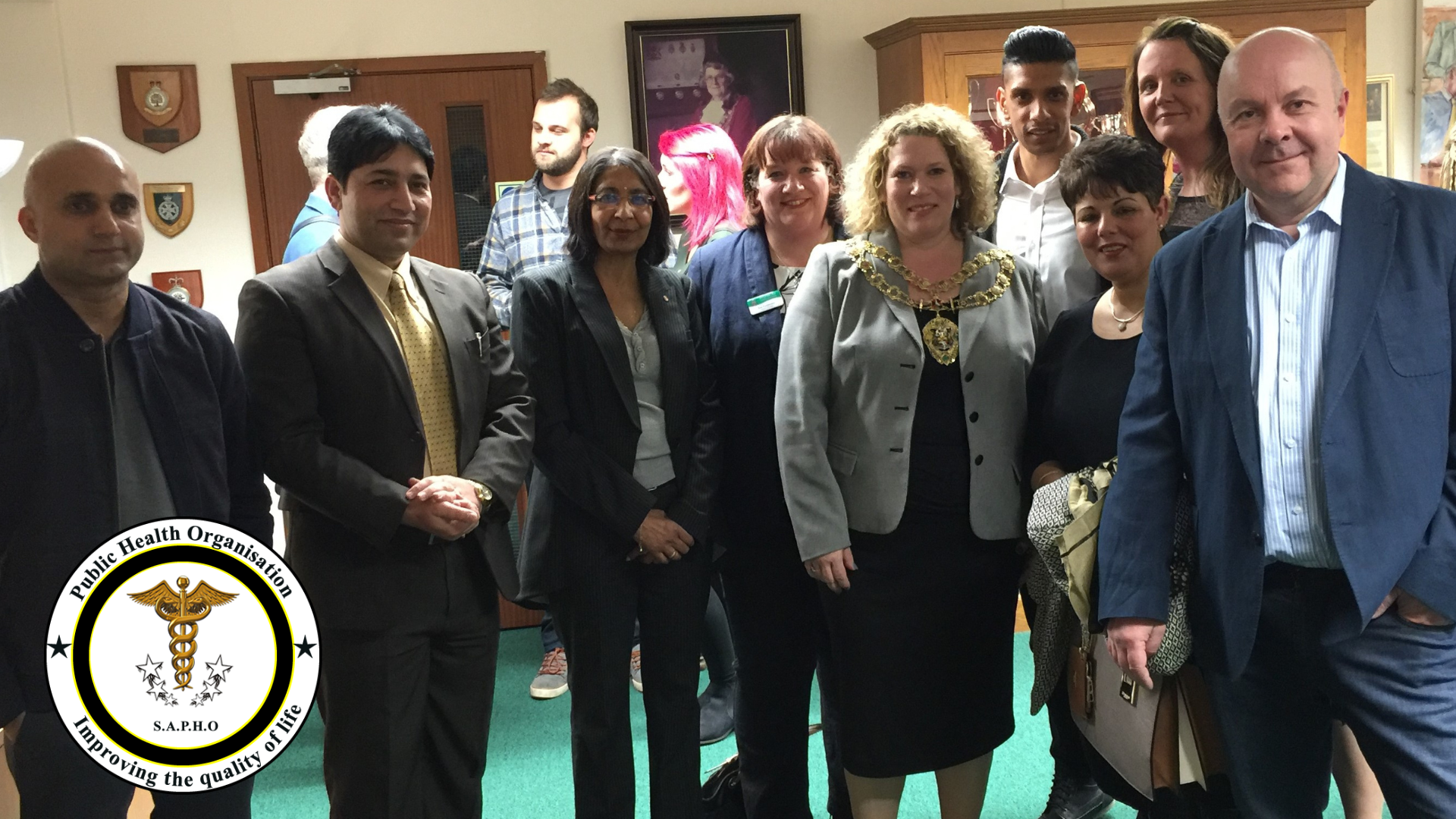 Our Focus
The focus of public health organisation is to improve health and quality of life. Through prevention and treatments of diseases and other health conditions. Providing support towards physically and mental health conditions.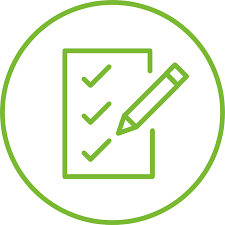 What We Do
Our primary role is to direct and coordinate public health issues. Our main areas of work are: Health checks and systems, Promoting health throughout the life-course, Organising health events, Information and health services and Public health awareness.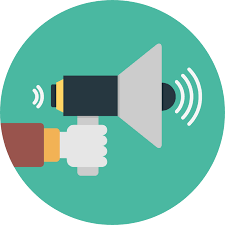 Communications
We communicate world wide via online services and publications. Ensuring that health information reaches the people who need it, We are committed in organising health events and informative services. Making access to health information more effective.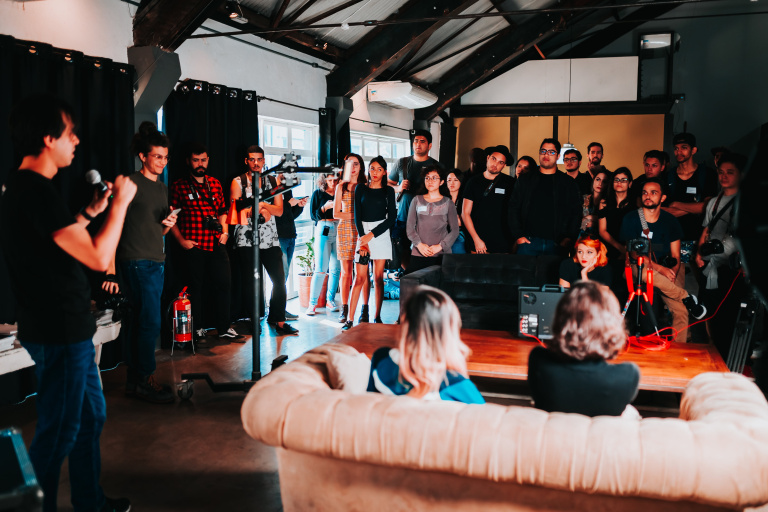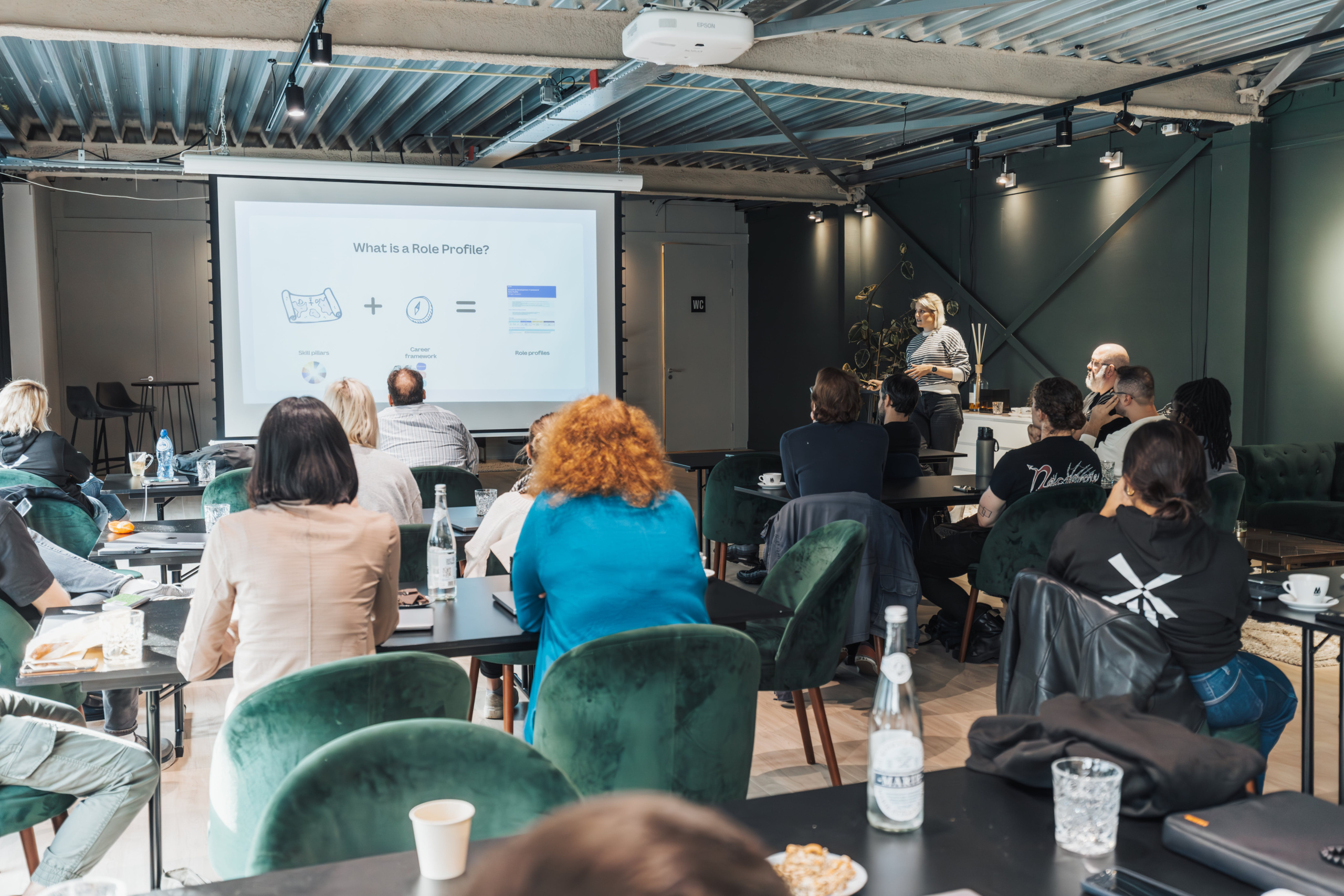 SAPHO CARE aims to significantly enhance the well-being of our beneficiaries by providing accessible and comprehensive support for mental and physical health needs.
We strive to achieve this objective through the implementation of targeted programs, community education initiatives, and collaborative partnerships with healthcare professionals, ensuring measurable improvements in the lives of those we serve.
Our goal is to empower individuals, reduce stigma, and contribute to the overall improvement of mental and physical health within our community.
We are dedicated to addressing the specific needs of our beneficiaries through a comprehensive approach.Here are some key ways in which we can contribute to relieving the specific needs of the individuals we aim to support:
Needs Assessment: Thoroughly assess target beneficiaries' challenges and requirements through surveys, interviews, and collaboration with healthcare professionals.
Program Development: Design tailored mental health programs (counselling, support groups) and physical health initiatives (fitness programs, nutritional guidance) based on the assessment.
Community Education: Promote mental and physical health awareness through events, workshops, and campaigns to reduce stigma and encourage early intervention.
Accessibility: Ensure affordable and accessible health services by addressing barriers like financial constraints, lack of transportation, and cultural stigma and minority groups. 
Collaboration with Healthcare: Partner with healthcare providers to enhance support through referrals, coordination, and integration of mental and physical health services.
Monitoring and Evaluation: Regularly assess program impact to make data-driven decisions, improve existing programs, and develop new initiatives aligned with evolving community needs.
Empowerment and Skill Building: Empower beneficiaries with skills in stress management, coping strategies, and healthy lifestyle choices to enhance overall well-being.
By employing a combination of these strategies, a public mental and physical health charity can effectively relieve the specific needs of its target beneficiaries and contribute to the overall well-being of the community.
A special thank you to Steve Golden Smith, Former and present Aylesbury mayor, David Lidington ( Former Aylesbury MP), Bucks CCG,  Adam Cheyo, Dr Kathy Hoffman, Steve Adamek, Helen Cavill, Ranjula Takodra, Raj Khan, Dr Nizam Darwesh, Zachariah Isaac, Zulf Khan, Yaqoob Khaliq, Saqib Hussain, Asfand Khan. To all our local doctors, Imams, collaborators, partners and to all our volunteers at SAPHO CARE and beyond, thank you so much for your support. 
Your partnership and support will enable us to develop programs, support and activities that can truly transform lives. 
Together we will overcome barriers, raise awareness, and provide much-needed assistance and support to those in need. 
For any further details or collaborations please contact us. 
SAPHO CARE 
ASTON CLOSE, AYLESBURY 
CHARITY NO. 1203708
EMAIL : INFO@SAPHOCARE.COM